Today's American families are spending more and more time in their automobiles. Minivans and SUVs across the nation are being converted into kitchens, family rooms, homework stations, and home offices in response to this increasing trend of living life on the road.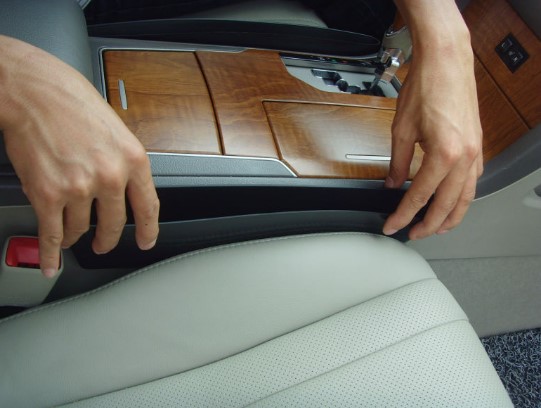 In a recent Wall Street Journal article, "The Family Muscle Car Is Tricked Out Like a Living Room," Allstar Products Group CEO, Scott Boilen, discusses this life-on-the-road trend and the products he sees as helping today's American families as they drive.
Since September, Allstar Products Group – under the helm of Scott Boilen – has sold one million units of the "Catch Caddy." The Catch Caddy is a small plastic tub that squeezes between a car seat and the console to catch sunglasses, phones, coins and even french fries.
Scott Boilen says he is also currently hunting for a new product that will help to keep a woman's handbag in place as she drives. "Anything that can make the travel experience more enjoyable or more efficient is a good market opportunity for us," says Scott Boilen.
Read more about American's life on the road, and the vehicles and products that help us to live this life effectively, at http://www.wsj.com/articles/the-family-muscle-car-is-tricked-out-like-a-living-room-1423692024